Product Overview
HEMP SEED OIL
---
Hemplucid's Hemp Seed Oil combines whole-plant hemp carried in ultra-nutritious hemp seed oil.
HOLISTIC BENEFITS
Hemp seed oil is incredibly nutritious and historically known for its holistic benefits. This carrier oil contains a 3:1 ratio of Omega 6 to Omega 3 essential fatty acids, the recommended ratio for a healthy level in the human body. In addition, hempseed oil carries essential minerals and vitamins such as potassium, magnesium, iron, calcium, and zinc.
HEMP SUPERFOOD
Hemp is fat-soluble, and hemp seed oil is considered a "superfood" rich with essential healthy fats that easily dissolve Hemp into a tincture that reaches the bloodstream and takes effect with potent and satisfying results. One of the most effective ways for the body to absorb Hemp is with fat, and carrier oils rich in healthy fats are a reliable choice as a Hemp delivery method. This oil is terpene rich, ultra-purified, and dewaxed: like all of our products, it is formulated to be clean, natural, and pure.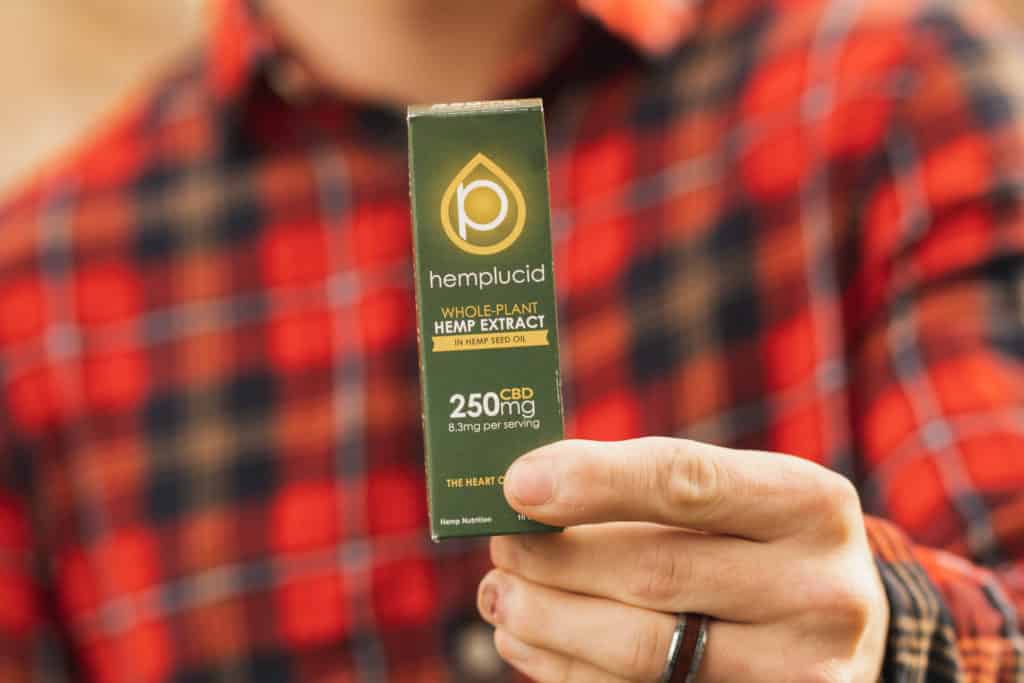 HEALTH-CONSCIOUS CUSTOMERS KNOW HEMP SEED OIL:
---
has a great taste

a great source of plant-based protein

equivalent in amino acids to beef and lamb

has benefits for healthy skin and a balanced complexion

great source of arginine and gamma-linoleic acid linked to heart health

can contribute to hormonal balance

may aid digestion

is considered a "superfood"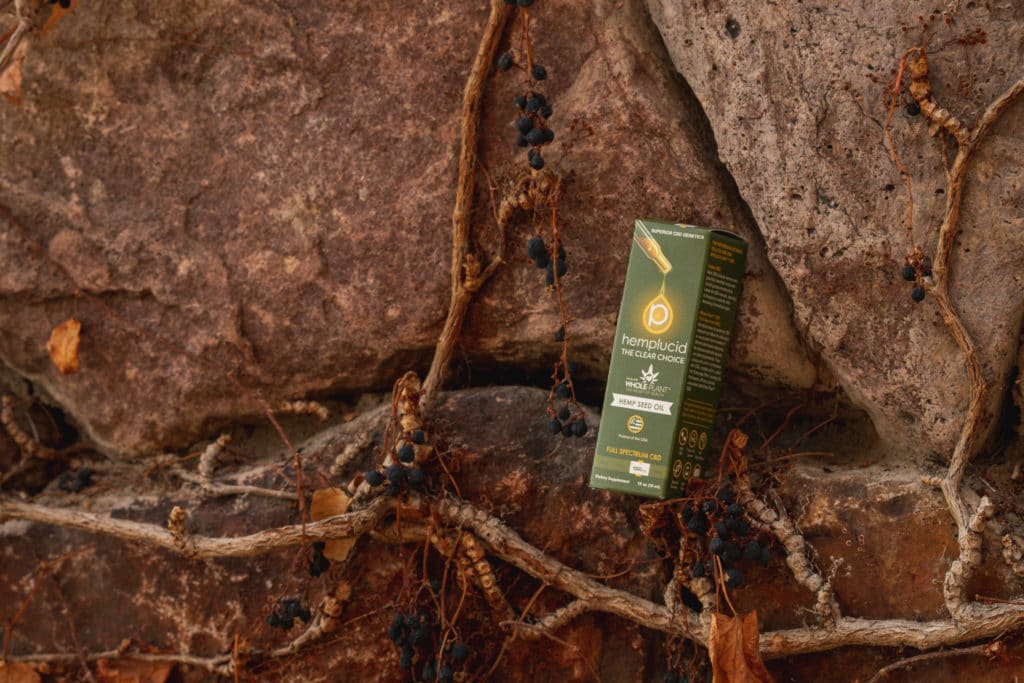 DURATION OF EFFECTS AND BIOAVAILABILITY
---
This is an effective, slower-acting product, with effects that become apparent within about 1 hour of sublingual ingestion.
THE BENEFITS OF WHOLE-PLANT HEMP
---
No matter what carrier oil you choose, you can count on Hemplucid products to deliver what is known as the "Entourage Effect."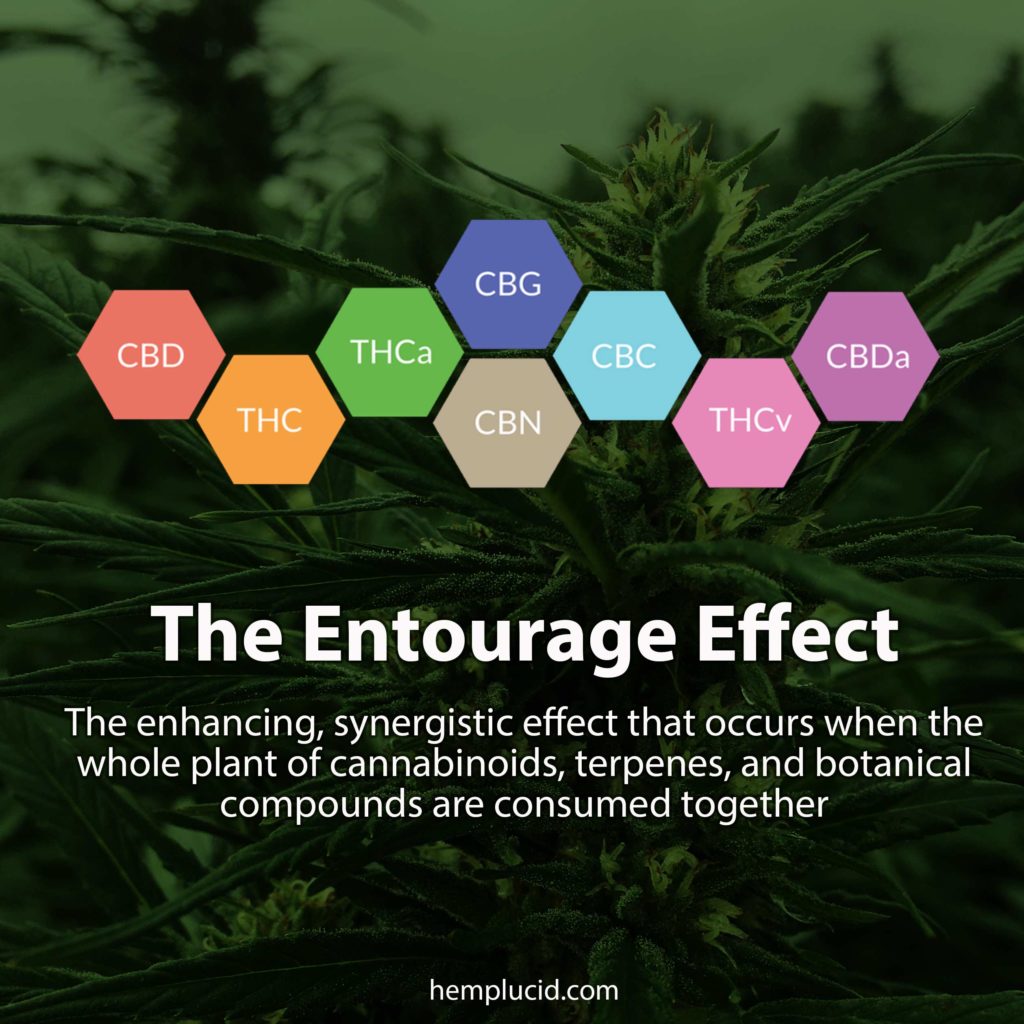 THE ENTOURAGE EFFECT
The Entourage Effect is the synergistic benefit of whole-plant hemp that contains a range of naturally occurring cannabinoids and terpenes to maximize the potency, effectiveness, and therapeutic scope of Hemp.
Hemplucid's lab test results (click on the "Certifications" tab above to see the different lab sheets for each strength of this product), display the wide variety of cannabinoids that are included in our tinctures.
You'll find that broad-spectrum or isolate Hemp products are missing essential terpenes and additional cannabinoids. This means they cannot produce the full entourage effect, and lack the full range of benefits Whole-Plant Hemp can provide to your body.
SUGGESTED USE
---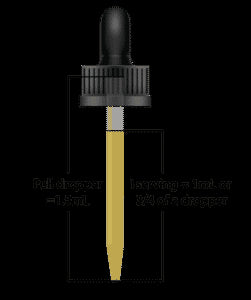 HOW MUCH IS A SERVING?
A serving is 1ml or approximately 2/3 of a dropper.
HOW DOES IT TASTE?
This natural, health-promoting product has a strong nutty, earthy flavor.
HOW TO USE?
Hemp Seed Oil may be used under the tongue or added to cold foods like salads, soups, smoothies, or other recipes.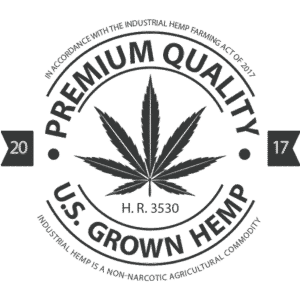 Reviews